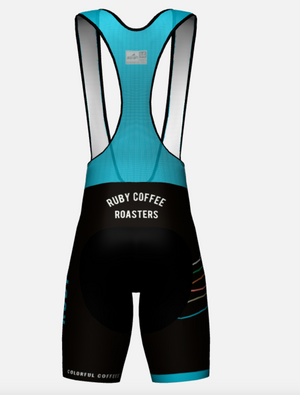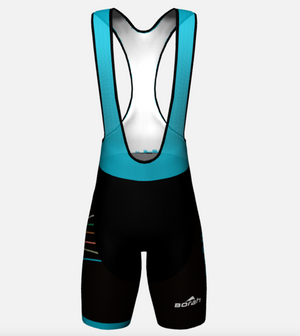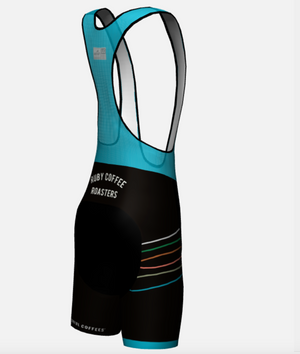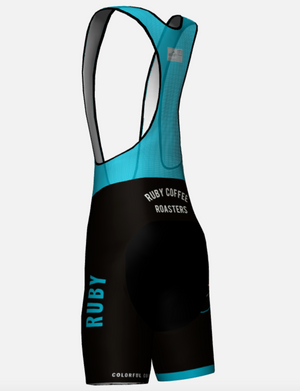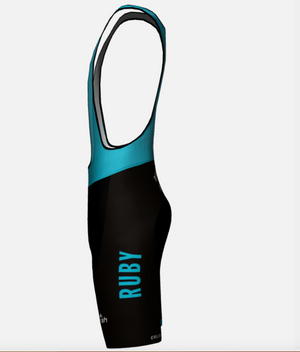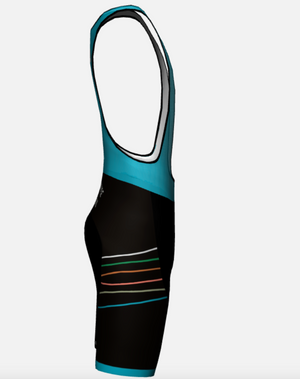 This custom OTW Cycling Jersey was designed in collaboration with our friends, Knorth Studios of Eau Claire, Wisconsin. Produced by Wisconsin based cycling company, Borah, Jared's design vision for this season's gear included a nod to some of the thoughtful designs Knorth has produced with a preview of what's to come for Ruby branding. This jersey is available in Mens/Unisex and Womens sizing. Sizing chart can be seen HERE.

*Production time is currently 5-6 weeks. Pre-Order window ends on May 31, 2023. 

Features:

Breathable Performance Fabrics - Extremely lightweight fabrics wick moisture and offer the perfect amount of stretch and ventilation
Premium OTW Cycling Pad

 - A high density, long-distance pad that increases saddle stability, relieves pressure, and increase blood flow

Powergrip Leg Gripper

 - Leg bands beaded with silicone gently hold everything in place and keep your shorts from riding up

Customizable Lightweight Mesh Bibs

 - Mesh bibs add air flow for extra ventilation on long rides

Ergonomic Multi-Panel Design

 - Multi-panel short design allows for added performance and extended comfort

Fit - The OTW style is a tigher, form fitting, race fit
Handcrafted in Wisconsin

 - All custom garments are handcrafted by professionals in our solar-powered Wisconsin facility
Ruby never disappoints and is one of my go to roasters for coffee ordering, as well as recommendations for others
Evan
Can't say enough good things about your coffees! The beans are always so easy to work with. They make for easy brewing and very flavorful cups. I'm a huge fan and loyal customer for the future!
Justin
I have liked every coffee that I've had from Ruby, and I like how Ruby sources from farms that focus on sustainability.
Bailey
I love the variety of flavors that are presented from different areas of the world.
Randy
I have, for years, received a rotating cast of delicious coffees each month. Each coffee has its own color and profile. I embrace the delicious variety and couldn't choose a single favorite.
Kyle
The roast style offers great blends that appeal to all, but also offers exotic single-origin beans directly from specific farms.
Mark
Thank you for always providing fantastic coffee. It is so satisfying knowing that each morning I can enjoy a refreshing cup of coffee made by good people who know good people.
Matt